One Year of Free Electricity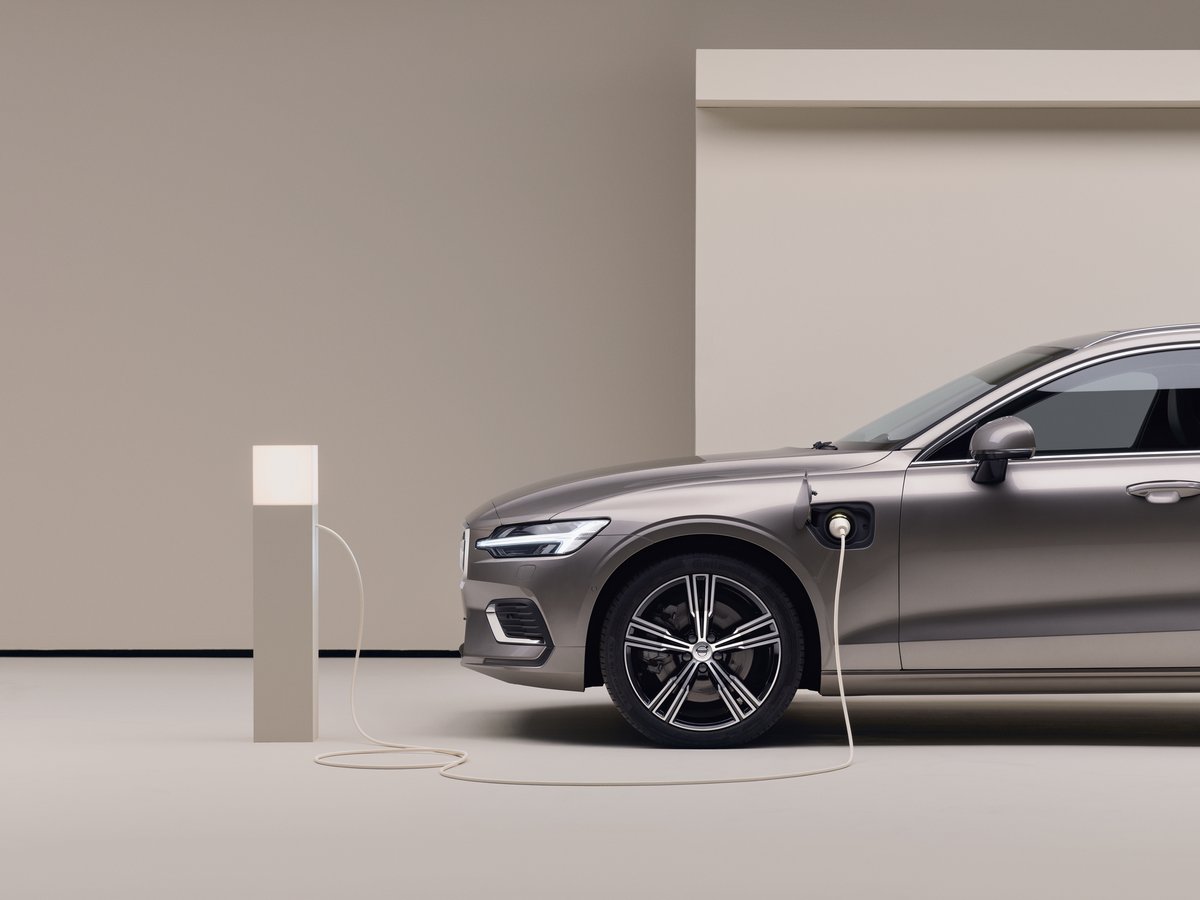 ALL NEW PLUG-IN HYBRIDS COME WITH ONE YEAR OF FREE ELECTRICITY
Reduce your carbon footprint with a new plug-in hybrid and we'll reimburse you for the electricity used while driving.*
Drive Electric
To encourage you to drive as sustainably as possible, we'll cover charging costs for up to one year when purchasing a new plug-in hybrid from Volvo. The more you drive electric with zero tailpipe emissions, the more you'll save with this offer. The refund amount will be based on the current consumer price of electricity in your country.
The offer is available on all Volvo on Call markets.
Valid for orders placed from the 16th of October 2019
to the 30th September 2020.**
Only applicable if you keep the car for at least 12 months.
You are responsible for potential tax benefit implications.
Reduce Your Emissions
One of our goals is to be climate neutral by 2040. As a step along the way, all Volvo cars are available as plug-in hybrids. By including free electricity when purchasing a plug-in hybrid, we hope to put a spotlight on efficient energy usage and the possibility to cover daily driving needs only on electricity.
Track your progress in the app
You will soon be able to track the electricity used and how much your car has been driven in electrified mode via the Volvo on Call app. Also, you will receive your cashback reward in the app.